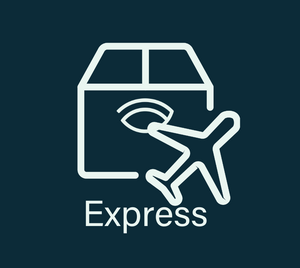 Welcome to our express shipping service, where we ensure swift and hassle-free delivery to customers across Australia and around the globe. With our express shipping option, we prioritize speed and efficiency to meet your urgent shipping needs.
Within Australia, lightning-fast deliveries are made on the next day of order and you will receive your lenses within 7 business days.
For our international customers, please email us your shipping address to support@optiplex.com.au and we can send you our estimate before you purchase express shipping. Our express shipping services span across borders, connecting to over 200+ countries worldwide. 
By choosing our express shipping, you gain access to a seamless and reliable logistics solution. From the moment you place your order, we will provide you with a Tracking Number once your item has been sent.
Experience the convenience and peace of mind that comes with our express shipping services today.