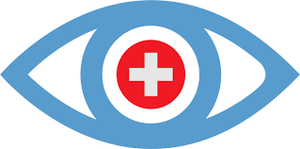 Don't like waiting 6 hours in the hospital?
Use our emergency call-out consultations after hours or on public holidays at our South Morang Clinic.
Consultations between 6PM to 11:59PM. Give us a call on (03) 9404 5279 to book your appointment. 
Costs: $450 with a medicare rebate of up to $260. 
This will require pre-payment before our optometrist can come to the clinic.