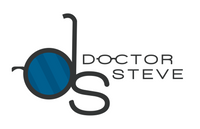 How to get free blue light lenses
1. Order your glasses with the option "Clear Lenses" selected. If you need high index then add that on and check out.
2. Follow us on Instagram @optiplex.eyecare
3. DM us on Instagram and type the email you used to make your order and we will apply our blue light protect+ coating on all pairs.
THANK YOU FOR YOUR SUPPORT!
Order your glasses here