Customise your lenses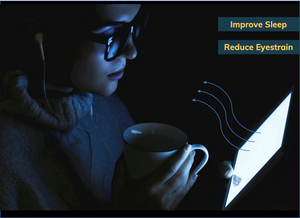 Blue Light Protect+ | $99 or Free*
Protect your eyes from blue light and glare with our combination of BLP+ infused with our Crystalux Anti-Reflective Coating.

*Get yours for FREE HERE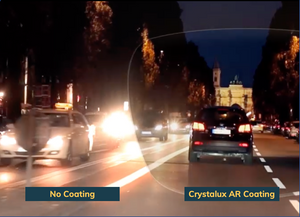 Crystalux Anti-Reflective Coating | $70
Helps improve vision and longevity of your lenses by making them easier to clean, blocking out stray light and coated with scratch resistant shield.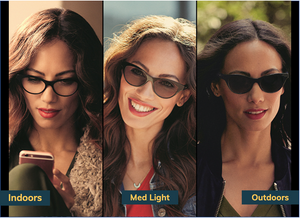 Transition Lenses | $249
Adaptive lenses that automatically adjust from clear to dark through activation from UV light. With Blue Light Protect+ built in, it blocks 100% of UVA and UVB light protecting your eyes.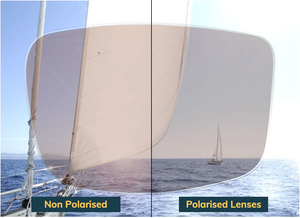 Polarised Lenses | $100
Polarised lenses is a must have in your sunglasses if you are adventurous. The technology is embedded in the lens to block out excessive stray light to reduce glare.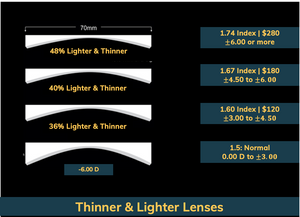 High Index Lenses | from $120
Thinner and lighter lenses to increase comfort with higher prescriptions. All high index lenses has our blue light filter and crystalux built in.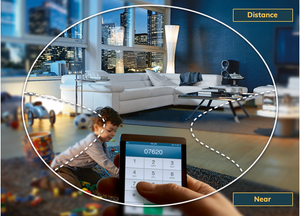 Bi-focal | Multi-focals | Office Lenses
A combination of near and distance prescription all in the one lens for convenience. Please visit our stores for more information.
Not available online.